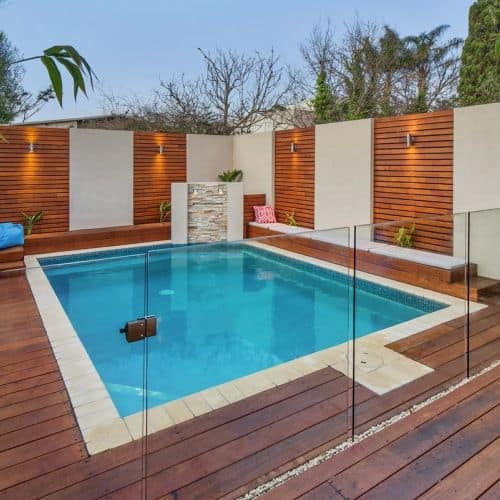 We believe everyone who has a pool should have an elegant barrier fence. Our team works hard and strives to make your planning process comfortable and enjoyable. The frameless glass fencing system from our company enriches your outdoor experience and also provides a luxurious look. Glass Pool Fencing Team Brisbane supplies products that are designed to comply with the latest safety regulations.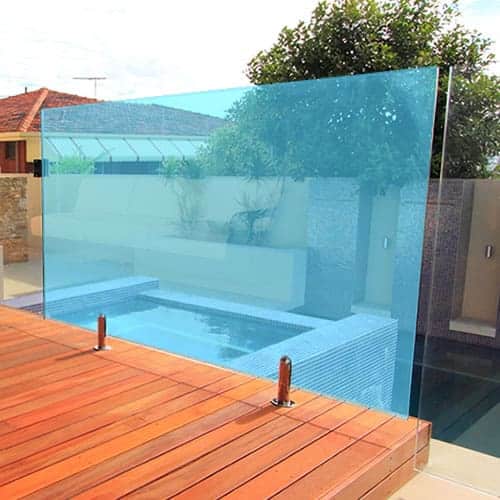 Semi-frameless glass pool fencing offers you a secure feel and preserves the beauty of your property at the same time. Thisfencing provides a sophisticated and a classic solution to your outdoor safety around the pool area. If you happen to be searching for an upscale look with panel support, semi-frameless glass fencing will be your most appealing option.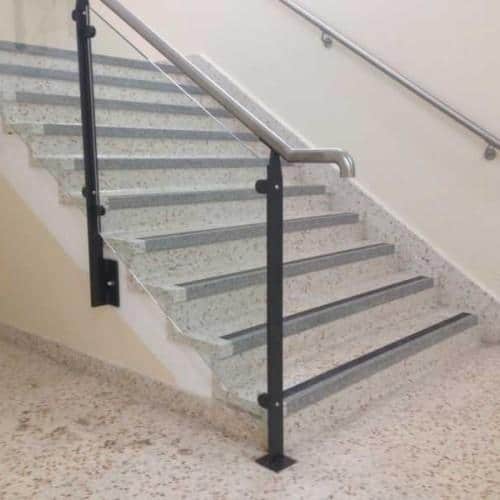 Glass Pool Fencing Team Brisbane helps you choose the right type of glass balustrades that suits your unique situation. Our skilled installers know how to complement your property with the right type of balustrades to get a modern flawless look.