Professional Pool Fencing Installers Services
Has a panel of your glass pool fencing been damaged in Brisbane? There is no problem! We repair them frequently, and two types of glass are typically used, depending on the type of frame used for your glass pool fencing. Both types are required by law to be grade-A safety glass (given how easy it is to slip around the pool!). And we always use Australian-made safety glass.
The majority of people have either fully framed or semi-frameless glass pool fences. Depending on the type, either laminated or toughened safety glass may be used. It is entirely dependent on the type of frame you have!
This is always done in the same manner. We'll gather information from you and provide you with an estimate over the phone; if you accept, we'll come to your location to measure. If there is laminated safety glass present, we will be able to repair it on the spot. However, if the glass is toughened, it must be rebaked after we measure and cut it. This means that after measuring, we'll need to return to the workshop and prepare it for you.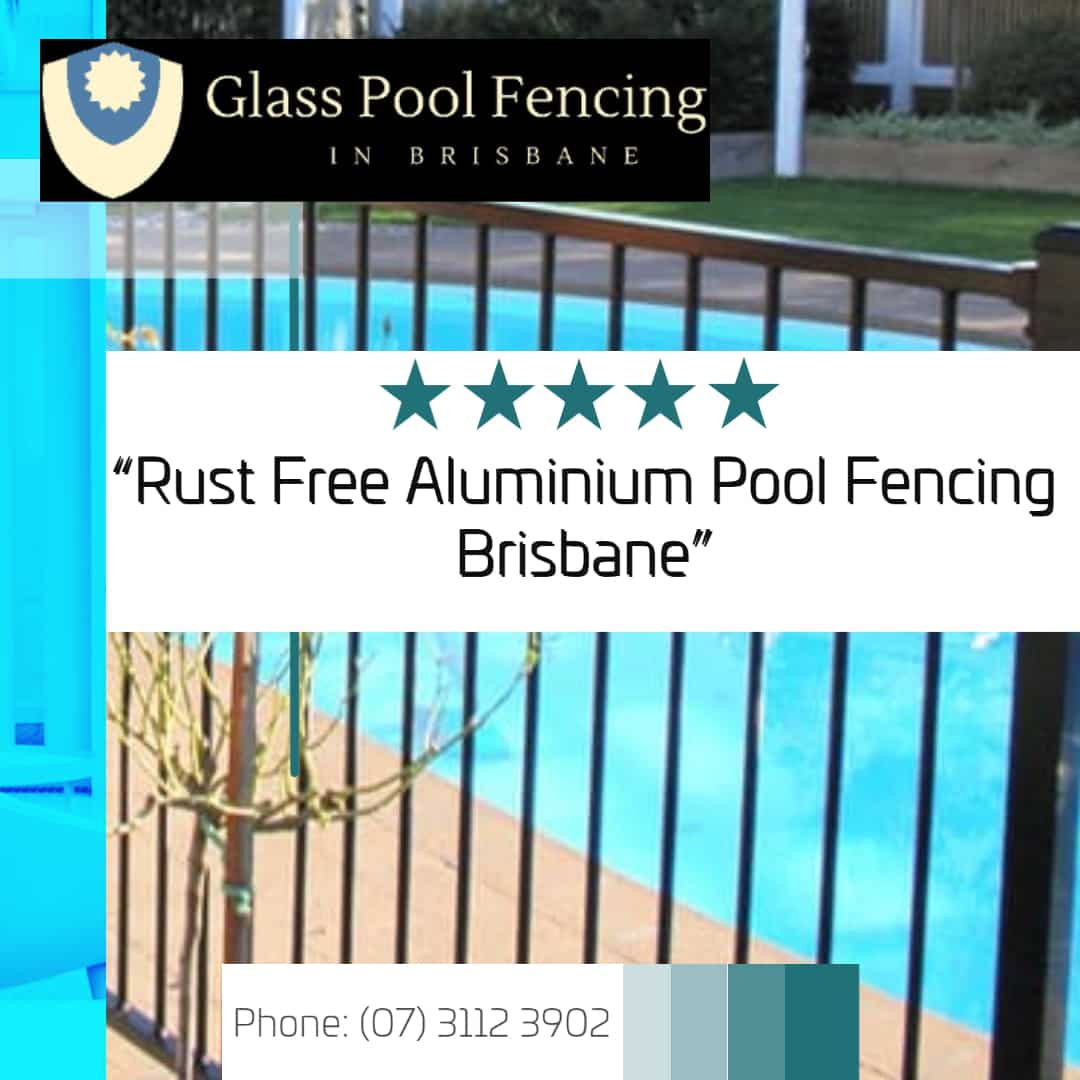 Glass Pool Fence Repair Brisbane Area
We offer pool fence repair, glass fence repair, and maintenance services for existing glass pool fences, glass balustrades, and privacy screens in residential and commercial settings. Everything from replacing a broken glass panel to retrofitting an old Bestko hinge with a modern, high-quality Polaris Hinge Set.
Cracked, chipped, and broken glass panels can compromise the glass's quality and stability, making it potentially dangerous. Additionally, movement of the underlying surface (concrete, decking, etc.) can affect the reliability of your frameless glass fence.
In some cases, unrepaired issues with your glass fencing may result in non-compliance with Queensland pool fencing regulations. Similarly, rusted spigots, latches, and gates can all be replaced or retrofitted with modern, warranted products.
Glass Pool Fencing Team Brisbane offers a variety of frameless glass pool fencing repair services to ensure that your pool fence meets all applicable regulations:
Specialist in Glass & Aluminium Pool Fencing Near Brisbane City Council
Aluminium is a remarkable metal that is well-known for its anti-corrosion properties. Several advantages of an aluminium fence over a glass fence include the following:
Enclosures for Pools

Pool Fencing Made of Glass

Pool Fencing Made of Aluminum
Gates for Pools
Pool Fencing Made of Wood
Pool Fencing Made of Brushwood
Pool Fencing Made of Frameless Glass
Repairs to Pool Fencing
Affordable Aluminum Glass Pool Fence Upgrades
We are well-known for our friendly service, expert advice, and designer supplies.
In Brisbane, we offer the best value for money when it comes to custom frameless glass pool fence installation and semi-frameless panels.
Our fencing contractors offer a variety of cost-effective options.
For a no-obligation consultation and estimate, contact us – we come to you.
Workmanship Guarantee
There is no better way to bring a contemporary flair to your home or office space than our aluminium pool balustrades. Our aluminium balustrades can be tailored to match the style of any property. Our team, being solution-oriented, makes sure to deliver quality workmanship. Each job we finish stands as a testament to the service we provide. We value our clients and know how to beautify their properties with our aluminium balustrading.
Repair and replacement of glass panels
Adjustment or repair of gates, hinges, and latches
Spigots, hinges, and latches replacement
Compliance and safety checks on pool fences
Maintenance of the pool fence on an ongoing basis
Hundreds of satisfied customers recommend Glass Pool Fencing Team Brisbane.
Quality products, good and fast services with short lead time are all what we have been after, but ONLY the testimonials from existing customers can prove that The Glass Pool Fencing Team is trustworthy and reliable which always consider clients saftisfaction as priority. Please click here to read what others have to say about us.
Glass is an excellent material for pool fencing. Safety is paramount in this area, and glass serves a dual purpose: it restricts access, preventing unsupervised children and pets from entering, and it also provides a clear view of your pool and surroundings, allowing you to always see what's going on.
To further enhance safety, we use only high-quality, durable panels that are securely fixed in place by trained professionals. This combination ensures that your glass fencing is secure and capable of withstanding significant pressure, ensuring that you won't have to worry about damage or cracking from everyday use or accidents.