Compliant & Safe Aluminium Pool Fences Brisbane
Glass Pool Fencing Team Aluminum Pool Fencing range has added style, colour, and security to thousands of homes across Brisbane, City in Queensland. With its clean lines and simple design, our Flat Top design is by far the most popular. As with all of our powder coated aluminium products.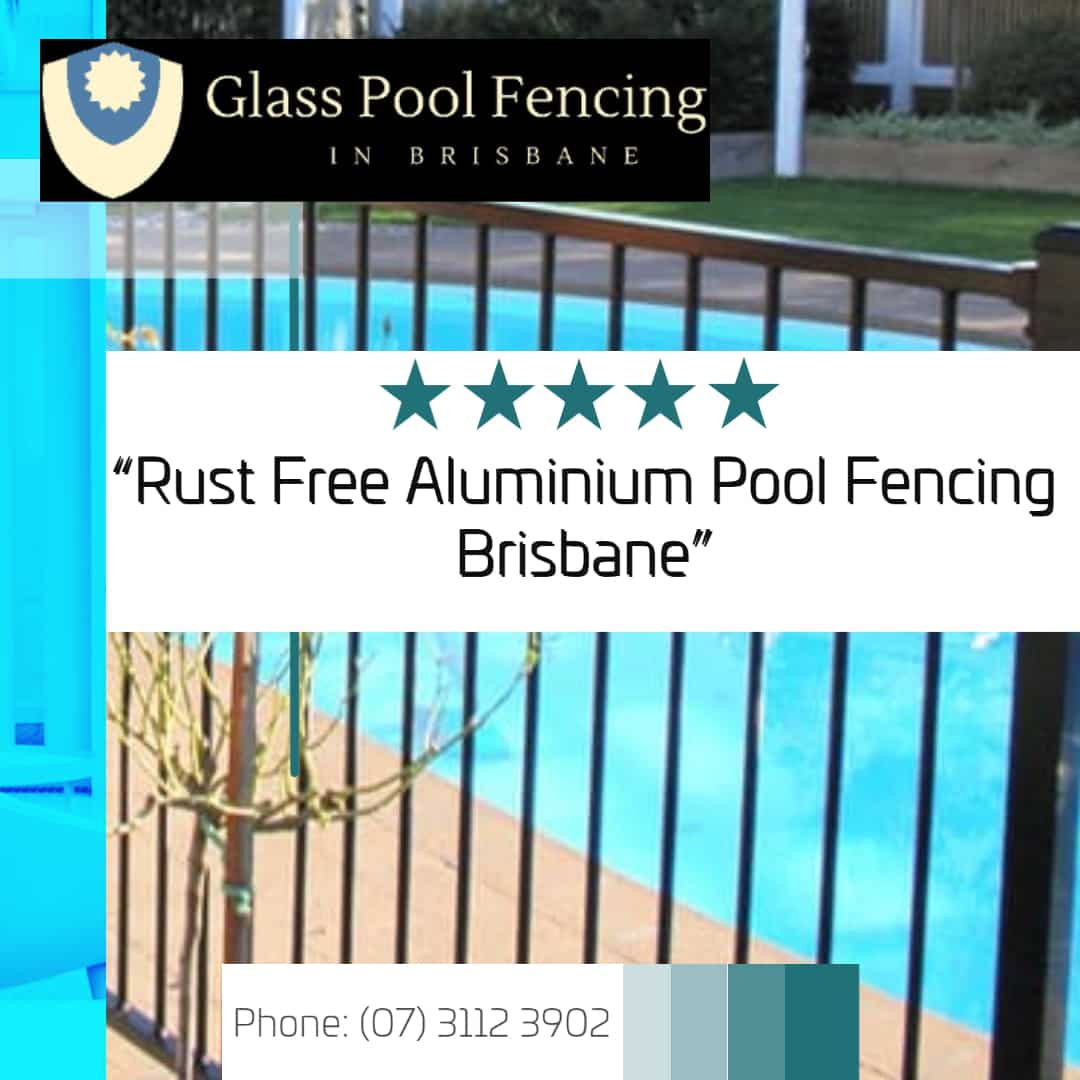 Is your swimming pool secure? Are you capable of preventing your child from entering the pool without permission? If not, you must exercise extra caution and visit Glass Pool Fencing Team. We provide equally beautiful and protective aluminium fencing in Brisbane, ensuring that your pool time with your family, particularly children, is enjoyable, fun, and energetic.
Our Objective
Fully Insured Brisbane Aluminium Pool Fencing Services
The goal of The Glass Pool Fencing Team is something we are proud of and strive for. We want to establish a long-lasting relationship with our customers through high-quality products and exceptional service. This is one of the reasons we have been at the forefront of the industry for the last two decades.
Why Should You Choose Us?
We've been in business for over two decades. We have built an unbeatable reputation over the years. Our staff is courteous and highly qualified, ensuring that you have a professional experience.
Specialist in Aluminium Pool Fencing Near Brisbane City Council
Aluminium is a remarkable metal that is well-known for its anti-corrosion properties. Several advantages of an aluminium fence over a glass fence include the following:
Low weight
Economical
Suitable for saltwater pools
Corrosion and rust resistant
Suitable for pools in coastal areas beaches near Brisbane
Low maintenance
Affordable Aluminum Pool Fence
Aluminium pool fencing is the most cost effective way to ensure the safety of your pool area. Pool safety is a major concern for the majority of homeowners in Brisbane Suburbs Council. As a homeowner, you should ensure that your pool is both enjoyable and relaxing, rather than a source of concern for safety. Especially beneficial for children and pets. Therefore, our aluminium pool fencing will keep your family, pets, and guests safe.
We provide products that meet both your pool safety requirements and legal requirements. However, they also add a classic Australian aesthetic to your backyard. We offer a variety of profiles and colours (powder coated). Our selection enables you to create an attractive aluminium pool fence that reflects your personal style. Apart from that, our products are constructed using only the finest materials. And built to Australian Standards to last for decades.
Workmanship Guarantee
There is no better way to bring a contemporary flair to your home or office space than our aluminium pool balustrades. Our aluminium balustrades can be tailored to match the style of any property. Our team, being solution-oriented, makes sure to deliver quality workmanship. Each job we finish stands as a testament to the service we provide. We value our clients and know how to beautify their properties with our aluminium balustrading.
Aluminium Pool Fence Supply and Install Brisbane City Regions
Whether you require a traditional appearance or wish to complement traditional style, our lightweight and durable aluminium pool fencing in Brisbane and Surrounds are viable options. We have hundreds of colour combinations available, as well as a variety of capping and top rail designs. You can benefit from vibrant and weather-resistant pool fences that are engineered to withstand Brisbane's climate.
Our Aluminium Pool Fencing collection is ideal for both indoor and outdoor use.
Hundreds of satisfied customers recommend Glass Pool Fencing Team Brisbane.
Quality products, good and fast services with short lead time are all what we have been after, but ONLY the testimonials from existing customers can prove that The Glass Pool Fencing Team is trustworthy and reliable which always consider clients saftisfaction as priority. Please click here to read what others have to say about us.